I'm currently working on my 7th novel (since being published – not including all the trunk novels) and something weird has happened. I'm breaking some of my own rules.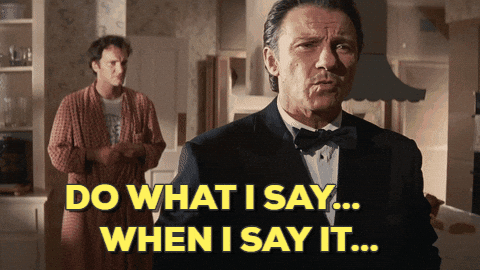 You have to write every day. You have to plan every book. You must not plan the story, let it flow organically. You need to set a daily word count. You should write to music. You should write in silence. Write in different places. Don't have a set routine, be organic. Write in public. You absolutely have to get scrivener (or another program) in order to write. Use cards on a white board and plan stuff that way.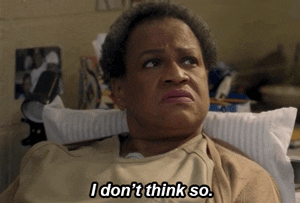 There is not one way to write a book. I need to make that clear because the most common questions I'm asked by writers trying to get an agent and then get published are focused on the above. Do I have to write a 100o words a day? Is it better to write in the morning or afternoon? Should I write with music? Should I work on more than one book at once?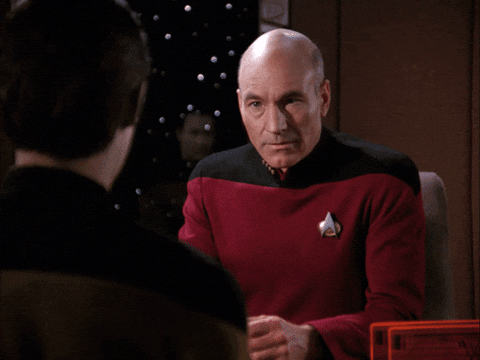 Find your own way. Find what works for you. My way might not work for you. I've included a few conflicting statements above as I know some people who plan and some who write organically. Some who write in silence, some who need music. The following in my approach. It may not work for anyone else except me.
I always write at home, on Word, and nothing else. I plan my books, start, middle, end and milestones. The creative part comes in the leaps between milestones. I make notes in a notebook, on post it notes, on my phone, on scraps of paper, then write them up, and collect them together. I plan my stories. I always write with soundtrack music and can't write with any music that has lyrics. I tend to write most days but am not rigid about taking a day off and I tend to set a daily word count for myself as I have deadlines. The word count keeps me moving, keeps me motivated and I constantly have one eye on the calendar. All of those are my rules and that's what works for me. The music and being at home helps get my brain into a familiar space and off I go, sort of like muscle memory.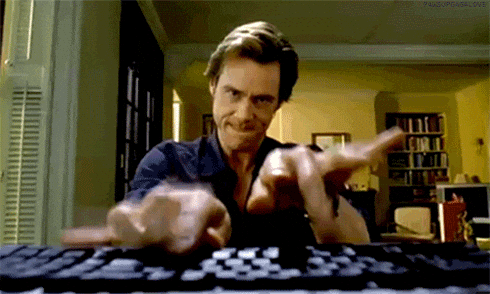 For my 7th novel, I've broken quite a few of my own rules. I found out when I started I couldn't write with any kind of music. Nothing was working, which at first had me worried. So one day, after I'd revised my notes so many times I knew I had to actually write something I just tried it without any music. And suddenly it worked. The words started flowing. I had a new rhythm. I didn't care why it was working only that it was working, so I continued. Months later I'm still writing this book without any music.
I'm tweaking my chapters. I never do this. When I sit down to write, I look back at what I've done on the previous day, I might tinker with the last paragraph or two, if it's mid-chapter, or just glance at it if I am starting a new chapter. Then I move forward. Always forward so I finish a first draft and don't get stuck in the endless cycle of trying to make it 'perfect'. A first draft is never perfect. It's always a mess. As Terry Pratchett said 'A first draft is just you telling yourself the story' and I absolutely believe that. The reworking comes later to make it flow and make it into more cohesive whole.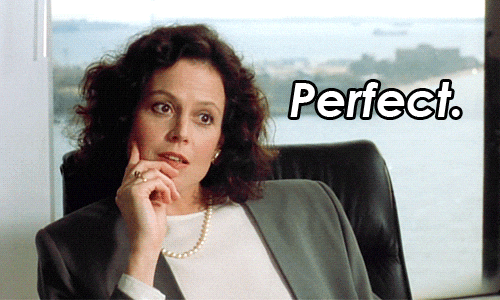 But this time I'm…tweaking things. Not to the point where I'm frozen and stop, but overnight, or when I'm away from the keyboard, I'm running conversations or bits of the previous day in my head, then I rush back and fix it that day, or first thing the next day. I'm still making good progress but this is very new and different. It might be because it is set in a new world, and I am still discovering it and the characters, but I also think it's partially because this is a new style for me.
No music and polishing as I go. The first draft is still going to be rough, no doubt, but I'm happy with it so far. Ask me again in 6 months when I start to revise it and I will have a different answer, but it's good to feel that way right now. I'm still planning and I have a skeleton plot which I'm following. I still set daily word counts and I still take a day off when I feel like it, especially if I'm tired or the well is getting a bit dry. A rest and complete break really can help me recharge the batteries.
So, somehow this time, it's all new and different and fresh, despite it being my fifteen or sixteenth novel. I've honestly lost count at this point. But the important thing is it's working and I will finish this first draft as planned. Stop worrying about how other people do it. Find what works for you and just finish the book.