I'm been sitting on this news for a while so I'm very glad that I can now officially share it. I have a new book deal with Angry Robot books!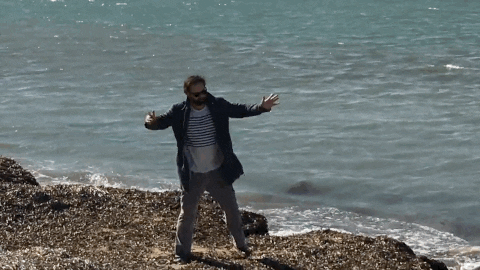 Here's the link to the press release and story in the Bookseller
As the story mentions this is a two book series and it is set in a totally new world. After six books and a novella set in the world of Balfruss, Vargus, Munroe and the rest, I was ready for a change. I have other ideas, and at some point in the future I might revisit that world, but for the time being I'm done. We're going to let it rest.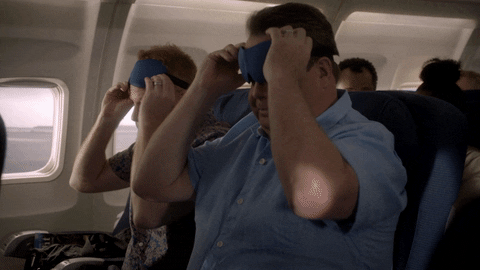 It's exciting and slightly terrifying to start with a clean slate. The exciting part is that I get to make up everything but that's also the scary part as no-one knows what is going on. So I have to explain it in a way that's clear to new readers without it being too exposition heavy.
Book 1, The Coward, is obviously written and this year I will be working on it with my new editor at ARB. This year I will also be writing book 2 and I've already made a good start. So that means next calendar year I will start writing something completely new. Exciting times ahead!