Magebane is published this month and is currently available from all good bookshops, hint, hint. Battlemage, which started my publishing journey, came out in 2015. On the one hand that seems just like yesterday. On the other hand a lot of stuff has happened in those 4 years and the 2 years before that when I was picked up by my agent and we started working on the book together.
I thought I'd write a post about some of things I've learned along the way about publishing and writing books.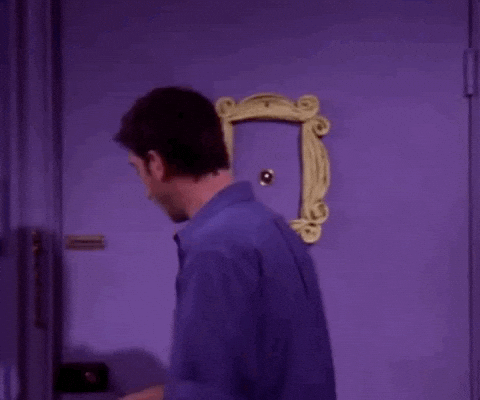 1. Don't read reviews. It may sound obvious but I know some people who read them. Take my advice, don't do it. Goodreads isn't there for authors. It's there for fans to talk about stuff. I log on, post my reviews to keep track of what I've read year to year, and log off. Good reviews make you feel awesome and powerful, and can be a good thing, as long as you don't buy into your own BS. But a single bad review can unmake 100 good reviews in an instant. You can't debate or discuss a person's review with them. It will linger in your head and annoy you. It's self destructive and unhealthy. Listen to the feedback of those who matter, close friends, family, people you trust. This is for any writer at any stage.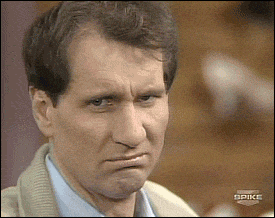 2. You can't please everyone. This ties closely in to the first point. For my first trilogy I did books that were roughly standalone, each was slightly different in tone (despite all of them being fantasy) and yet each book built on the previous one, connecting stories and characters. I received some comments from fans who wanted a more traditional 3 part story. For my second trilogy, I did one huge story in three parts (not because of fan feedback I should point out), and I still had some people contact me to complain. Write what you want to write. Again, listen to those whose opinion you value and ignore the rest.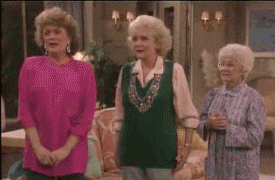 3. Find your people. Writing is mostly a very solitary thing. It has a lot of highs and lows and while social media can help you connect with like-minded people, it doesn't compare with face to face time. Find other people like you and, away from all recording devices in a quiet space, put away your phones and over tea or a pint, talk to each other. Talking to non-writers can be difficult. I've had people look at me with a weird expression when I try to explain how I'm wrangling over a story point or a character. Non-writers can be sympathetic but eventually there comes a point where they just don't get it. No, it's not brain surgery or curing cancer but I still pour a lot of myself into my work. Find your people, vent, brainstorm, and just talk openly to one another without judgement. Even though you may write in totally different genres you will have stuff in common. Conventions are a great place to find like-minded people if there's no one local to you.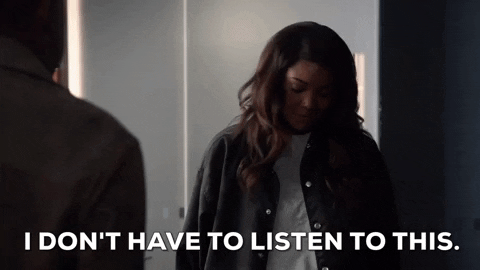 4. Don't listen to advice/ listen to advice. Everyone will have specific writing tips and advice on how to get published. But not all writing tips and tricks, 10 things you must do type advice is worth your time. Anyone that says you must do X to be a writer, such as write every day, is wrong. Anyone who say planning a novel is the only way to write a successful book is wrong. Anyone who says making it up as they go along is the only way to write a bestselling book is wrong. There is no silver bullet. There is no one path to success. Some writers get an agent on book 1 in their 20s. Some on book 8 in their 30s or 40s or 50s. Some never try and are successful and happy self-publishing their work. Decide on your path. Read everything, filter it, take heed of the bits you want and ignore the rest until you find what works for you. Don't ignore the rules (such as if an agent says only fantasy don't submit romance etc), don't be a dick and always be polite.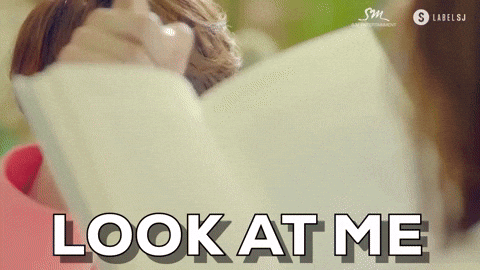 5. Writing the book is only the beginning. These days there's so much out there to consume. Entire series of TV shows on demand. Movies at the press of a button on your TV, phone, tablet, at home and on the go. Comics, board games, video games. The list goes on and on. Promoting your work is part of the job. How you to do that, what tools you use, how much time or money you spend on doing that again is a very personal and individual thing. Should a writer have to do it? Probably not, but, there's a constant battle for people's time and money and publishers budgets are limited. Some authors work very hard to create a brand, others are a version of themselves through social media. Some just post cat pictures whereas others focus on building email lists, or their YouTube or Twitter following. It's part of the business today and it's not going to change for the foreseeable. Accept it and embrace it to whatever level you feel comfortable.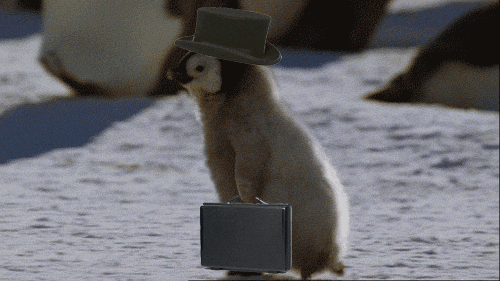 6. You need a business brain. My degree was in business studies. Writing fiction is a brilliant job and it's exciting. But you also need to balance creativity with realism and pragmatism. Most writers aren't doing it full time because they can't afford it. When you're published you can't expect to attend every single event and comic-con because you'd bankrupt yourself in no time. So, oddly, I'm glad that I studied business because my marketing, PR and other business skills have proven to be very useful. As mentioned above with promotion, you need to think about the business side of writing as well as the creative.
Also, you need to spend some time on thinking about the commercial side of your book. If you were starting to write a book now, do you think it would be a good idea to write about sparkly vampires? Or a boy wizard with a destiny? If you want to be traditionally published you need to take the temperature of the market and think about this sort of thing. Writing a book because of a trend isn't a good idea. You still need to write a story that you're passionate about, but you need to think a bit about the sales aspect of the book. There are lots of alternatives to traditional publishing, in which case, write the book you want to write, but if you write a me-too clone of a famous book and try to get an agent and a traditional publishing deal, your odds will be almost zero.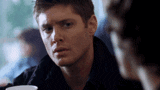 7. Burnout is real. Writing often is difficult. Doing it every day for months or even years is really really hard. It can cause you to burn out. This has happened to me. I've sat down to write and there's nothing there. It's not writers block. This is something different. This is where the tank is just empty. And the only way to make it go away is to rest. But the problem is when I'm not writing I feel guilty and think I should be writing, so the temptation is to start writing again and so begins the vicious cycle. I have to force myself to rest, ignore the worries and niggling voices inside, and take days off to recharge. It really help. I come back feeling refreshed and excited again.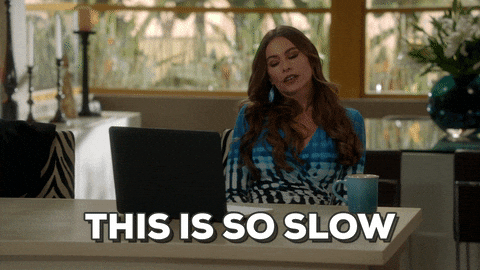 8. Publishing is slow until it isn't. It seems as if every week there are new books being published. Generally, traditional publishing is slow. Like, really really slow. I found my agent in 2013 but Battlemage didn't come out until 2015. There was a year of editing the book with my agent before it was ready to go out on submission, and then when I found a publisher, it was another year of editing the book with my editors. From my experience, a book typically takes 8-12 months from when you hand in a first draft to when it comes out in bookshops. It can be shorter than that, but it can also be a lot longer. During the normal editing cycle, there are deadlines for handing stuff in (drafts, copy edit, proof) and while there's always some wiggle room it's not a good idea to miss your deadline. Traditional publishing is a bit like a superliner ship. It takes a while to steer something that big. The book needs to go through various stages before it's ready, so if you delay it then it can take a while to correct that. So sometimes you will have a couple of weeks to do something and then there will be radio silence for months while the book moves through the machine. There again, alternative publishing can be faster and more agile, because the machine is smaller.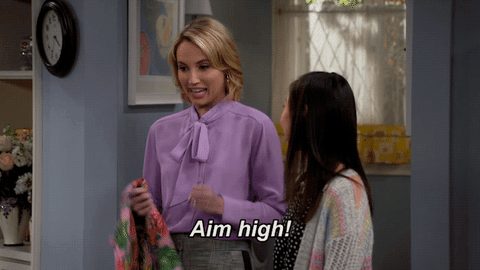 9. Aim high but prepare for disappointment. Everyone wants their book to do well but the truth is very few will become household names. Getting an agent and then getting a book published is tough. Having tried for many years before I got an agent and then a publishing deal I'm speaking from first hand experience. The odds of me then becoming the next JK Rowling, GRRM, Tolkien etc are pretty much zero. Not every book can be a huge hit. It's a harsh truth but one that you need to face and accept.
Of course you want it to do well and you should produce the best book you possibly can, but as mentioned earlier, most writers have day jobs too because it's necessary to make a living. You should know this going in. Writers can make a fair living, and it depends on many factors out of our control, and that's the hardest part to accept. It's not up to you. A lot of why that happens, why a book becomes a smash hit, is not within your power. The only thing you can control is the work. If you don't put the effort in, thinking why bother, then the reception will be poor. So, embrace your readers and take pleasure in the people that do connect with your work.