I've just sent in the first draft of something totally new to my agent for her feedback. This is still fantasy, but the story is not set in the same world, there aren't any mages in this book and it's a bit different in terms of style and pacing. Now comes the waiting.
It was both refreshing and scary to start something brand new. Clean slate means no preconceptions and a totally new world where everything is shiny. There's so much for me to discover and build. New characters to create. A whole new continent to populate with towns and cities. I spent so much time thinking about random things like heritage, architecture, trade and industry, weapons and armour. The list is endless.
It's liberating but I also need to make sure that everything I create fits together in a cohesive and logical manner. It always baffles me when people who don't read fantasy think we can basically write without rules and do anything we like, as if readers won't mind that none of it hangs together. If anything fantasy authors have to work harder, especially when it comes to things like magic. It has to make sense, there have to be rules and costs, otherwise any time there's any kind of a threat in a story someone can just wave their hand and the problem is solved.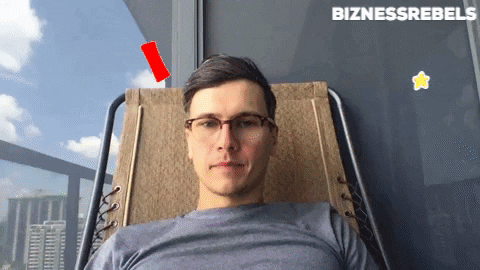 The scary part comes from the little voice inside that wonders if I know what I'm really doing and if the first time was a fluke. That little voice of doubt is healthy, but it's also a jerk. I think every sensible writer has doubts (any sensible creative person really) and if they don't then we've all seen what kind of monsters they turn into (see Hollywood for example). Whether it's your second book or your twenty second, if you don't have doubts then it means you think you're perfect and everything you write is gold and that is scary. Doubt is fine, it keeps me sharp, it keeps me hungry and it keeps me moving forward. But there are times when I have to point out to that little voice that I've gone a lot further than thousands (maybe millions?) of other people.
Even now I meet an endless stream of people who when they ask what I do and I tell them I'm an author their response is 'Oh, one day I'm going to write a book.' That one line has many connotations. When people say it now I just smile back, because I've done it. I wrote the book. I got the agent and then the book deal, and as of June this year I will have had 6 books published.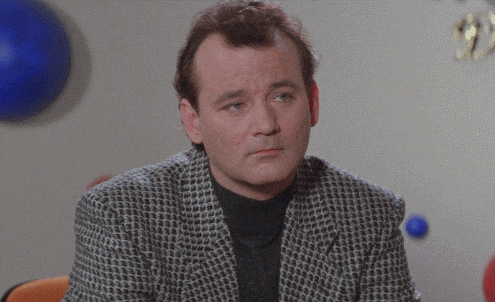 It's not arrogance. It's me reminding myself of how far I've come and what I've achieved. I put my money where my mouth was and I did it. It took a long time. Many years. Many failures. Many false starts and rejections. A lot of sacrifice and effort. But I've done it. They really can't say the same.
So I still have doubts, but for now I'm going to ignore that little voice, put my head down and get on with writing a new book.