Just a quick update post to say that I've just sent off the amended proof for Magebane, book 3 in the Age of Dread trilogy. So that's the end of the second Age in that world and, for now at least, the end of the story of those characters.
I started writing Battlemage many years ago, and even though it doesn't seem like all that long in terms of when the books came out – as Battlemage was published in 2015 – it was back in maybe 2009 or 2010 that I started writing it, so it's almost been a decade for me. I didn't send it off to agents until 2013. At that time I was just another hopeful aspiring writer and it was just another book (book 7 or 8?) that I had written and was sending out to literary agents. Six books and a novella later, here I am. So, what have I learned since then?
Here's my top 5 things I've learned about traditional publishing. This is just my perspective so others may disagree with some of this.
1. Traditional publishing is slow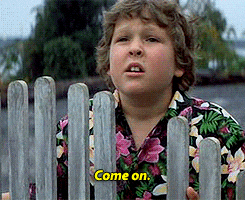 By its nature, the business is fairly slow because there are a lot of moving parts. A book goes through a lot of different stages in the publishing machine before it pops out the other end on bookshelves as a finished thing.
Self publishing is a lot faster, but it requires that you spend a lot more time and energy on aspects of the book beyond writing it. At this stage I'd prefer to let others handle the bulk of that work, be it editing, marketing, coordinating with bookshops and suppliers. I am still involved in some stages (editing etc) but there are many parts of the process I know nothing about and am not consulted because I don't need to be, such as storage, shipping, pricing etc. My job is to write the book so that's what I am focusing on.
2. Traditional publishing is a mystery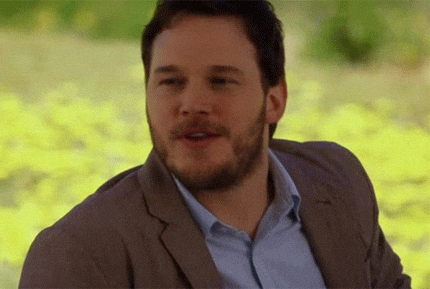 There's a lot more information online these days compared with when I started, but from talking to other writers trying to get that first book published, there's still a lot they don't know. Some of it is also contradictory which is scary and people are afraid to do the wrong thing in case it messes up their chances. From my perspective, there are many aspects of the business that I still know nothing about and others that I am still learning about, such as lending rights and overseas sales. Did you know every author in the UK and Ireland gets a few sheckles every time you borrow their book from a public library? I know, right!
My advice is, if you're not sure, ask an agent or author. We're all fairly approachable and with social media it's so easy to get an answer before you press SEND. I asked an agent a few questions via twitter to clarify something before I sent off Battlemage. So it's worth double checking.
3. First impressions matter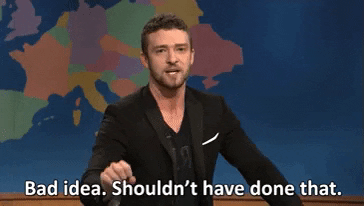 Related to number 2, people still ignore clear instructions. If you are sending a submission to an agent and their name is John, don't call them Johnny, or Jo-Jo, or mate, or pal, or something witty and hilarious. That's going to turn them off immediately, and even if you've seen other people call them that on social media, you don't have a relationship with that person. Don't assume. Be professional.  Also if they say send 3 chapters, don't send 5, because that's where the story really gets going!!!
Also, and here's a really big one that I've seen a lot, if an agent is a woman, don't address the person in your email as Mr Smith. Time and again I see aspiring writers shoot themselves in the foot. Agents get thousands of submissions every year. They will drop yours and move on to the next one if you can't follow instructions. Don't give them an excuse. If, for example, they request 5,000 and your first 3 chapters are 5,500 words long, then yes, by all means contact them to double check that kind of thing. Take the tine to read the guidelines and tailor each submission to suit their requirements. Be professional, don't try to be funny or their mate. The best thing you can do is send them an awesome book that really gets them excited.
4.Be the best version of you not the best copy of (Author X)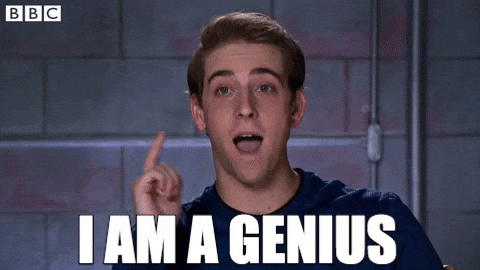 Don't claim to be the next JK Rowling, Terry Pratchett etc, or even worse, claim to be better than them. Maybe, perhaps, there's a very very VERY slim chance you will be more successful than one of those authors, however, don't say it in your submission letter to anyone. Ever.
Here's the truth. The market is crowded. A lot of books are published every year. It's a tough business. I'm not saying that to scare you but to make you aware of reality. Publishing is super weird because it's a business, so they need to make money, but it's also built on imagination, the creative meanderings of authors. So you need to keep that balance in your mind. Bring the best version of you to the table. A unique voice, created from your own personal experiences and your imagination. In time your work might be compared to various authors, and that's fine, but you shouldn't be trying to emulate others because you think it's a winning formula. It's the same as when people try to chase a trend. "I read 20 sparkly vampire novels last year, so he's my vampire novel which is 100 times better than all of the other ones which were awful!" You may laugh, but I've seen this kind of thing. No, really, it still happens. So, focus on being you, not someone else.
5.Getting published is only the beginning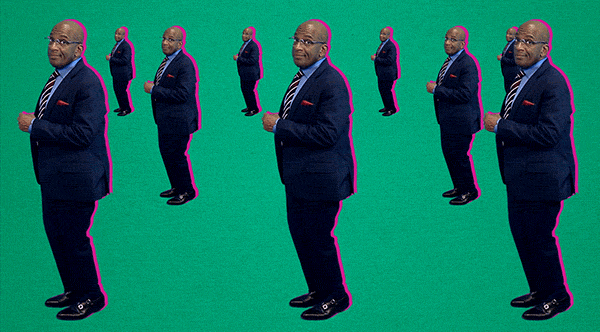 As I said the market is crowded. Getting noticed is difficult and even before that first book has been published your agent and publisher will want you to start work on the next book. I'm now writing my 7th novel since being published and at the same time as doing that I was editing book 6. Depending how fast the books are being published there will usually be an overlap. If you want writing to be a career then you need to produce a body of work and that means you've got to keep writing more books. Writing is definitely a marathon, both to produce a finished novel and to build a career. So, with that being said, I'd better get back to it. Any questions, just ask.