So, Magefall is published this week. Yeah, how did that happen so fast? On the one hand, it feels like 5 minutes since Mageborn was published. On the other hand it's actually been nearly a year and thinking back over the last twelve months quite a lot has happened to me in that time. To quote Roy Batty "I've seen things…."
I never used to understand keeping a journal but now, as time goes on and the years tick by, I can see the appeal. It's easy to forget about what you've actually done in a month or a year as your brain only picks out a handful of  highlights unless you really dig down and focus. I've taken to writing things in my calendar and occasionally I flick back through it to remind myself what's happened, and to try and make time slow down a bit.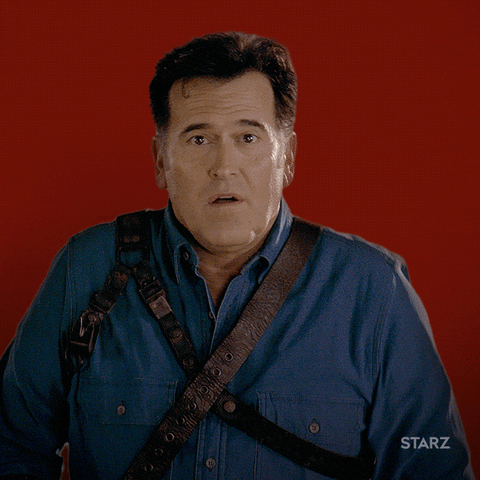 So my first novel, Battlemage, was published in 2015. Also, that feels like ages ago and, at the same time, just like yesterday. As a debut author with Orbit my first trilogy was on an accelerated release of 6 month gaps so we had Battlemage in 2015, then Bloodmage and Chaosmage in 2016. Mageborn came out in 2017 and now we're here with Magefall in 2018 – plus I had a digital/audio novella, Of Gods and Men, come out in February this year. Mage 3 (no idea for a title yet) is already written and will be out next year in 2019. Currently I'm working on something new, which in theory would come out in 2020 or later.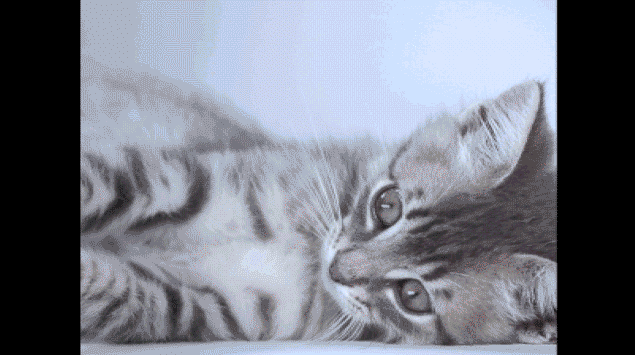 So my head is constantly split between different time periods. I'm pondering about the past, trying to live in the present and am always thinking about the future. It was a lot worse when I was working on the first three books at the same time in different stages. All of this jumping around is confusing and sometimes it can give me a bit of a headache.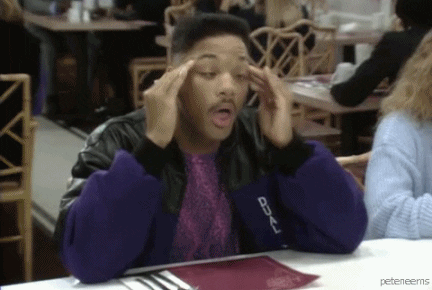 So, right now, this week, I'm going to celebrate Magefall being published, my 5th novel, which is available to buy in the US from here or in the UK from here and leave you with a shiny picture of the two books in this trilogy together. Enjoy!